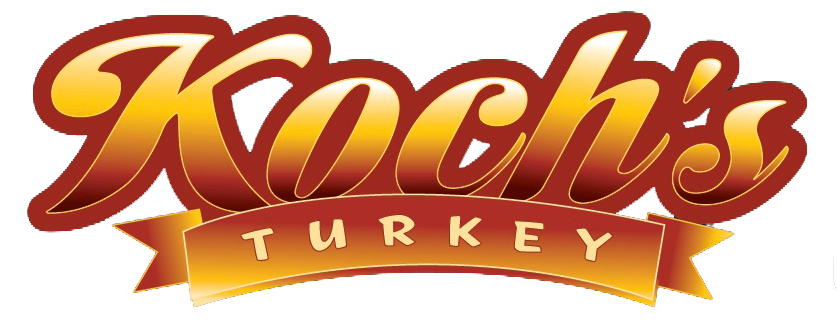 Koch's Turkey Farm
Natural, Antibiotic free, and NON-GMO Fed Turkey
and Turkey Products.
Free Range Heirloom Turkeys offer great taste, less fat and superior meat yields.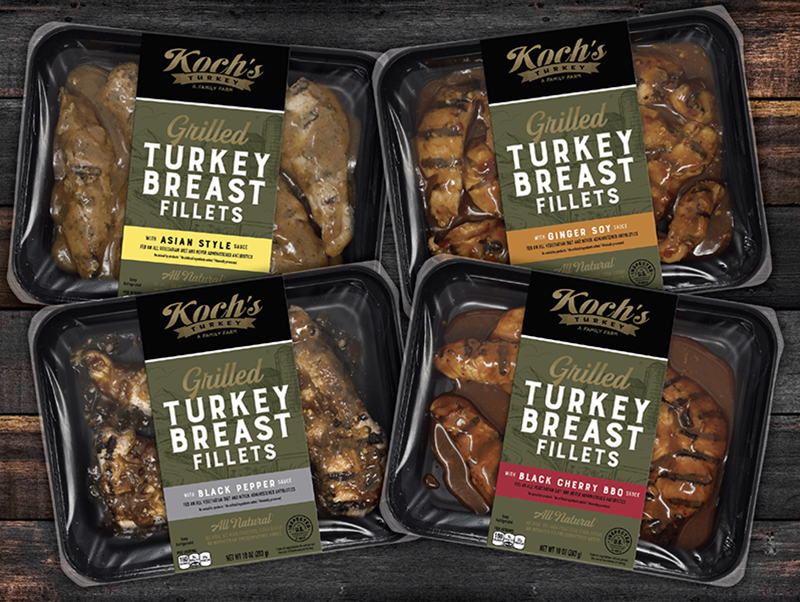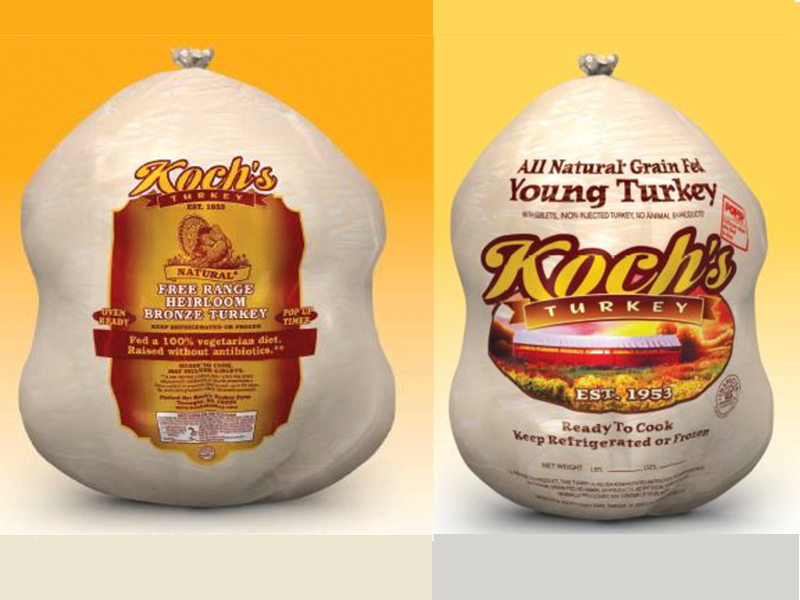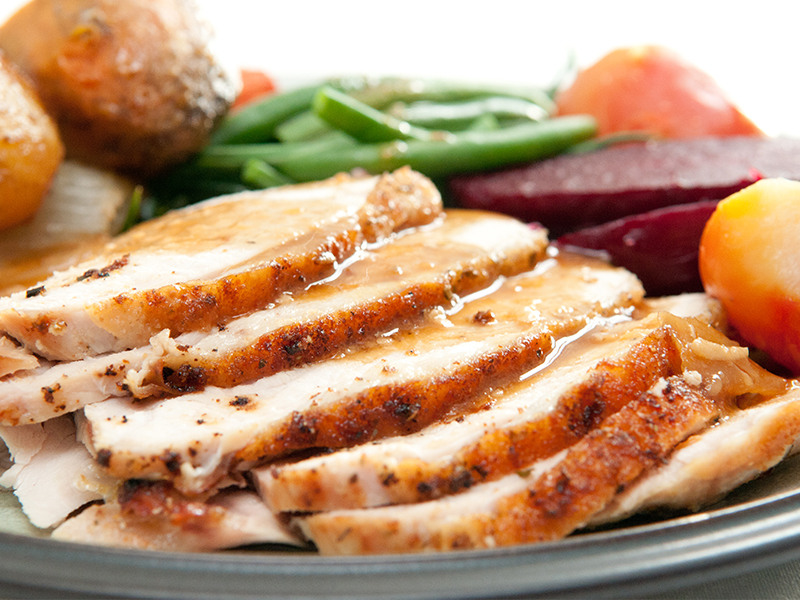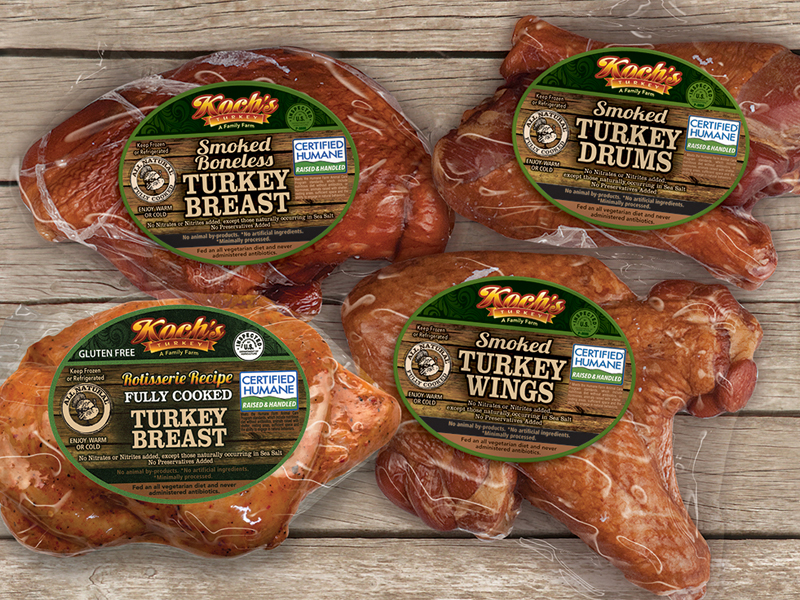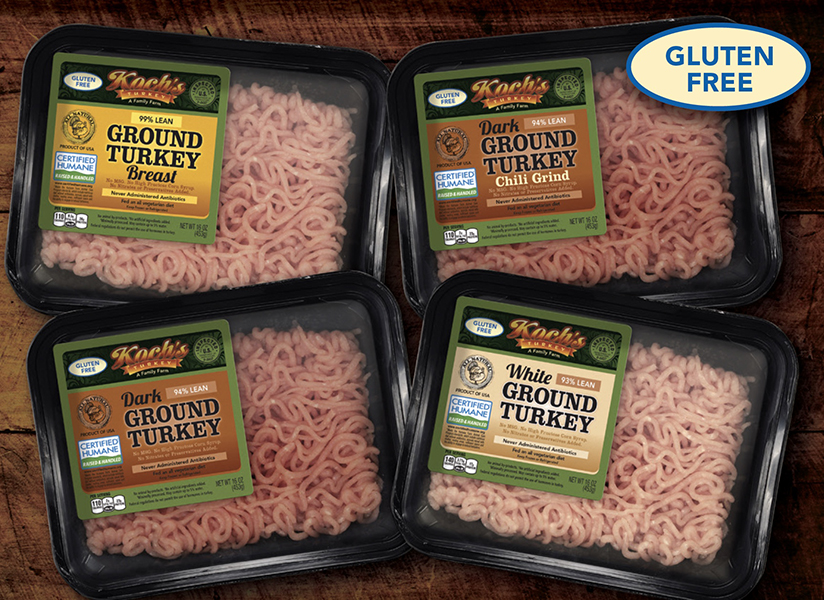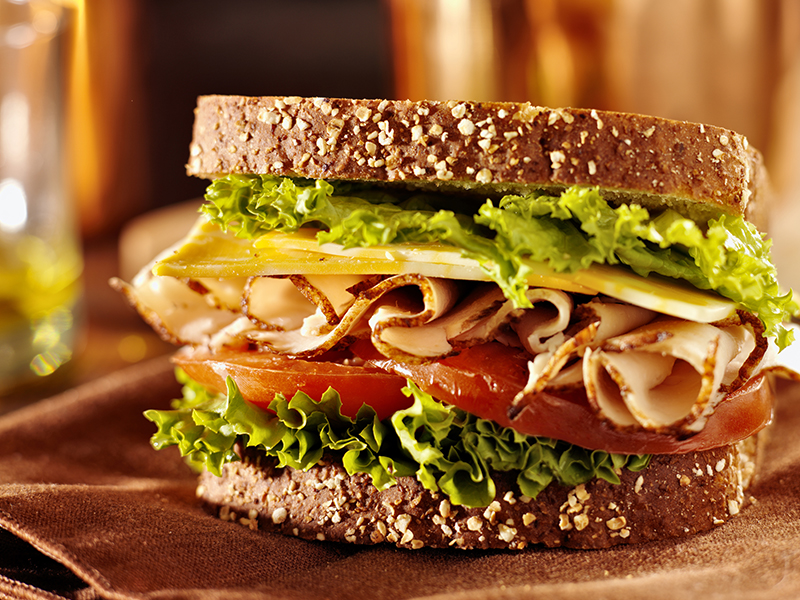 The most tender and "stress-free" turkeys your customers will ever want to eat.
Koch's Turkey Farm provides 100% USA organic and natural turkeys including turkey parts with a full-line of ready to eat for wholesale and retail.
Ready to talk turkey? Introduce a new, superior, naturally raised turkey program to your customer base. Would you like to learn how to start an organic turkey products program?
Koch Turkey Products include:
Fresh, All Natural and Organic Whole Turkeys and turkey parts in retail, bulk and foodservice options. 
Value added items include:
Marinated tenders
Cook in the bag breasts smoked retail and deli style breasts
Koch offers a  full array of ground turkey options: vacuum packed, pillow pack and chubbs in retail and foodservice sizing. White meat, dark and breast meat including patties and chilli grinds.  
Additional products include: turkey patties and turkey sausage patties
Retail and bulk packaging available for the food service industry.