Old Town Foods, Inc. Owner, Kevin Bracken, started in the meat business at his grandfathers family butcher shop in Cork, Ireland working alongside his mother Bridie, brother Damian and family members. He completed a four-year butcher apprentice program in Cork before moving to the Boston area in 1993.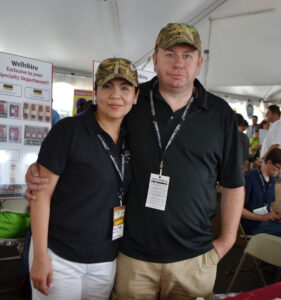 Natural Food Connection
It was at Whole Foods Market Kevin learned the importance of allowing animals to grow without the use of growth promotants in a free roaming environment. During this time he became convinced of the benefits of eating food that is produced without adding preservatives, colors or other additives. 
Since 2011 Kevin and his wife Nora have worked side by side to make Old Town Foods a top purveyor of best in class meat and marinade lines to best in class food operators and distributors.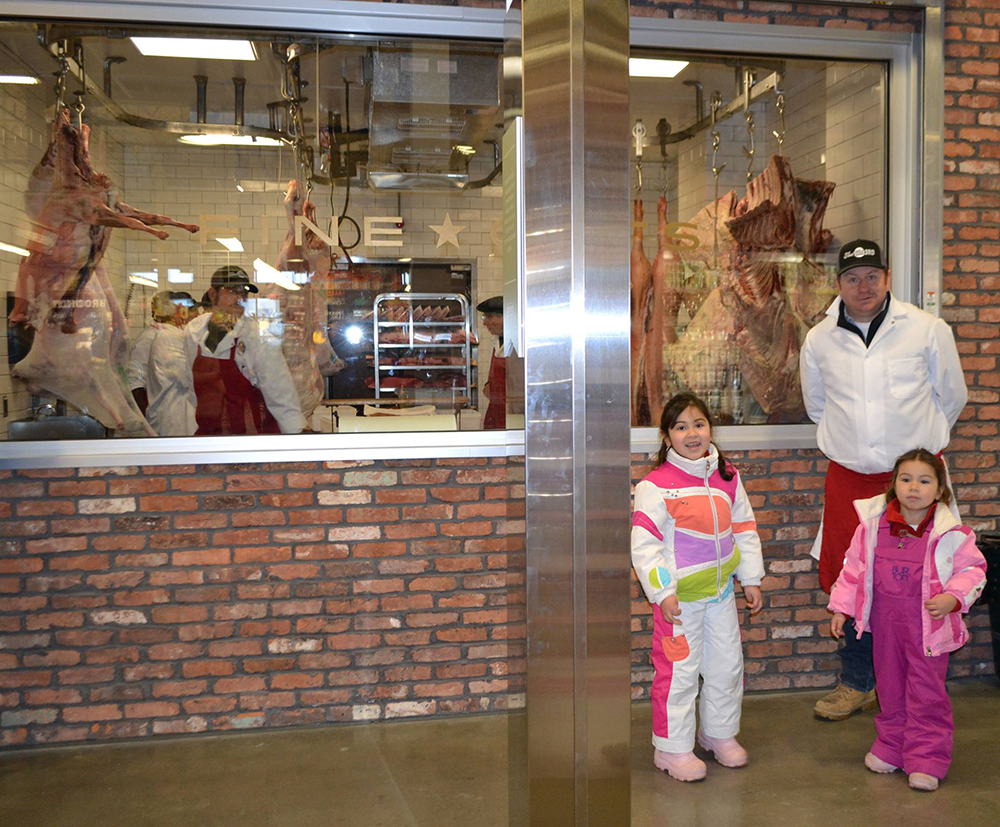 Kevin Bracken pictured above with his daughters.