Interested in healthy, ready-to-cook or raw, pre-packaged foods?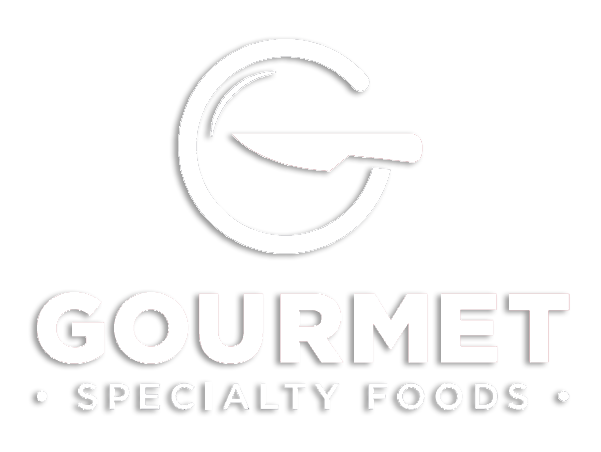 We supply exact weight portions for fresh and frozen entries.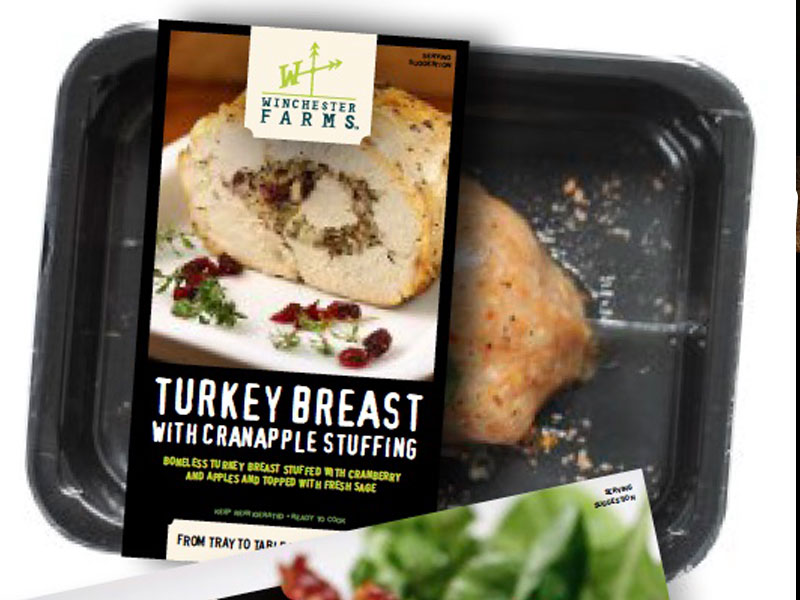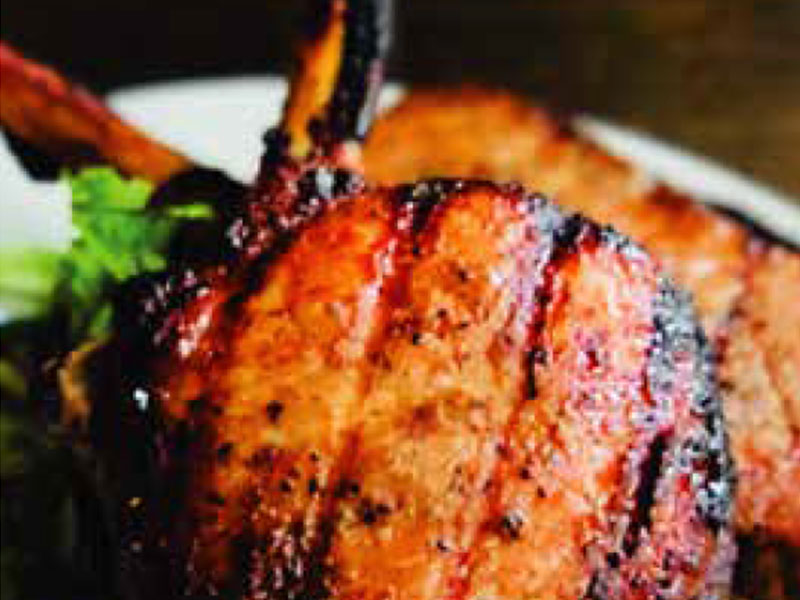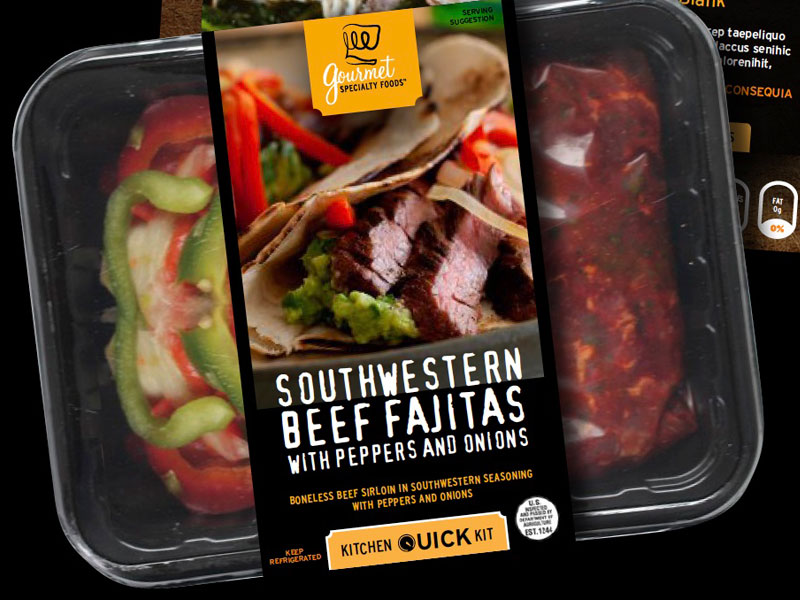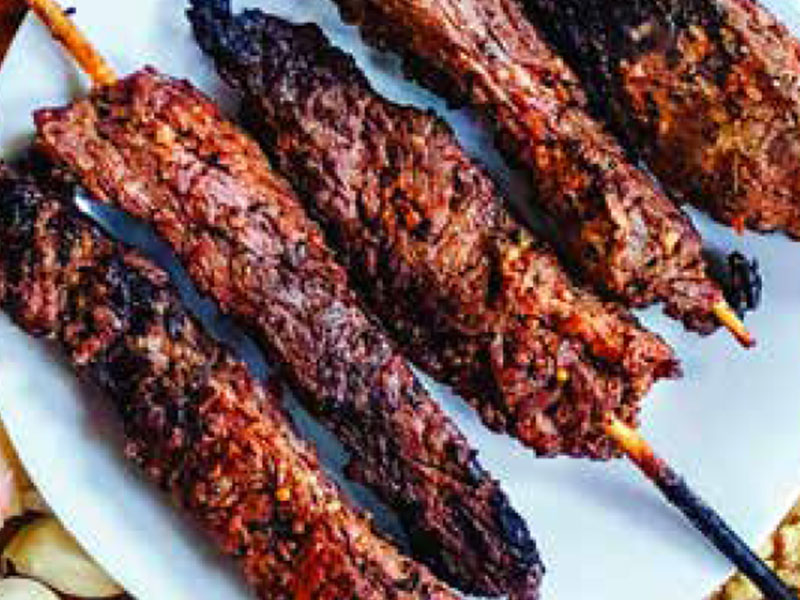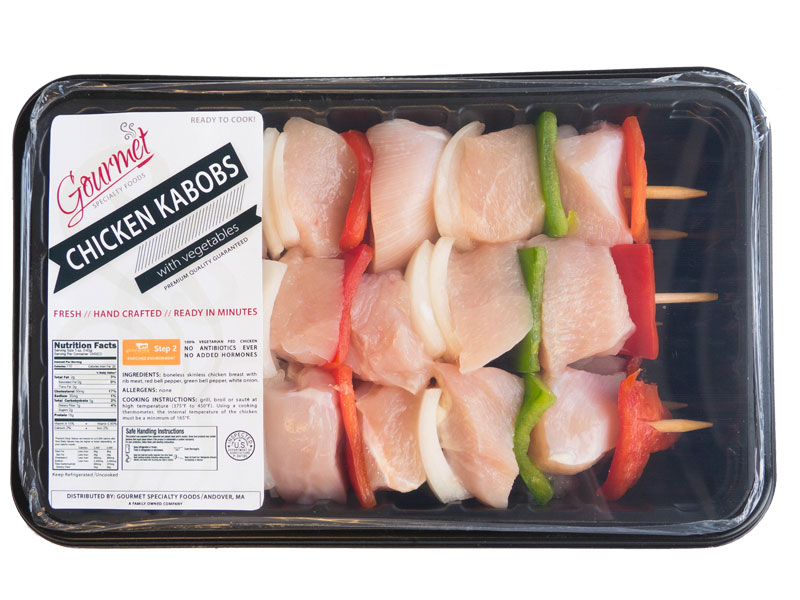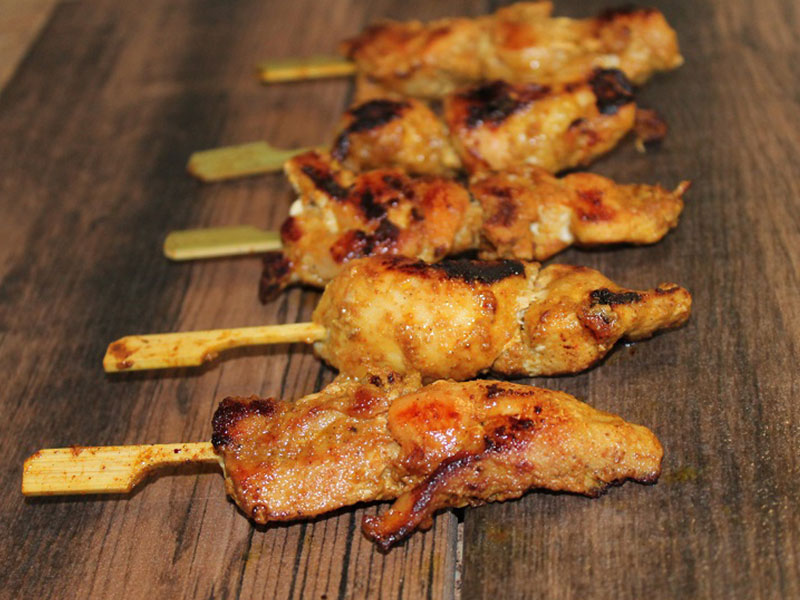 We believe that food should be as healthy as it can be…whether it is seasoned/marinated at home or ready to cook.
The pros at Old Town Foods will guide you through implementing your own ready-to-cook, raw and pre-packaged program.
• Fresh and Frozen Capabilities
• Meat Department Retail and Butcher Shop
• Deli and Foodservice
• Exact Weight and Catch Weight
• Custom Development


Concept Driven, Cost Driven, Packaging
• Seasonal Menu Development


• Gluten-Free Manufacturing Available




• ABF, All Natural, Organic




• Cook in Tray Programs.