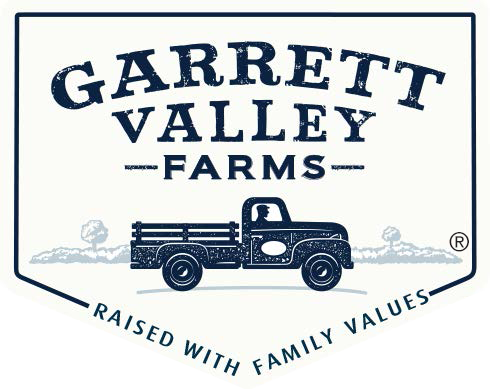 Garrett Valley Farms
No Antibiotics Ever • No Added Growth Hormones
No Preservatives • No Added Nitrates or Nitrites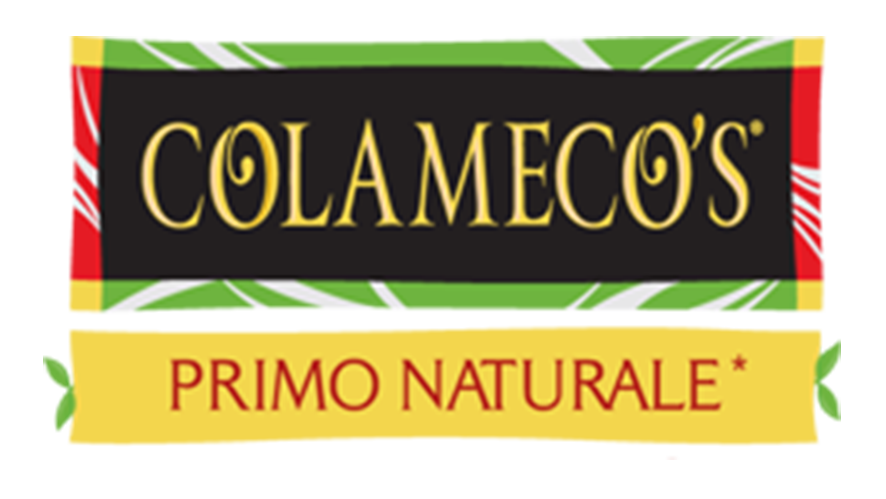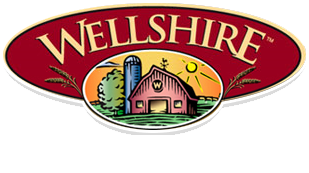 Beautiful Bacons, Kielbasas, Deli Meats, Hams, Sausages and Snacks

Bacon Varieties: Organic and Natural Classic Dry Rubbed • Sugar Free Dry Rubbed • Sugar Free Turkey • Peppered Turkey • Classic Turkey • Applewood Smoked
Retail and bulk packaging available for the food service industry.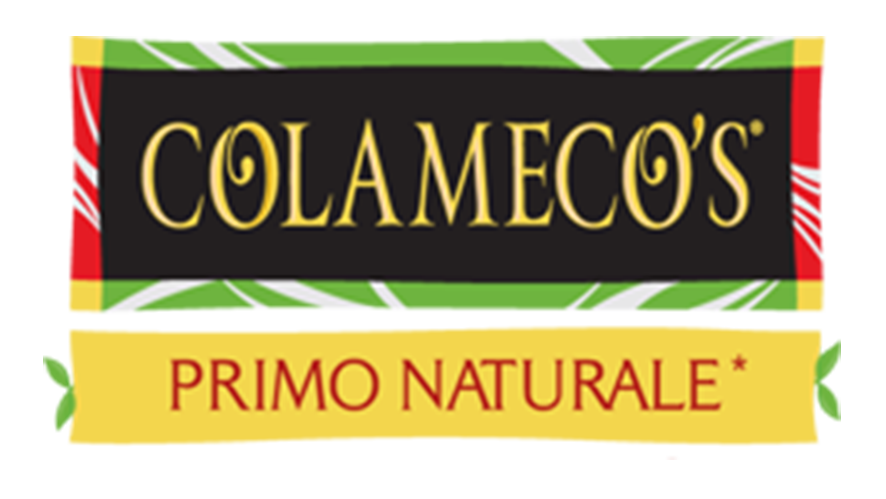 Colameco's Primo Naturale Brand of Dried Meats for All Seasons
Sophisticated taste buds prefer Colameco's Primo Naturale Brand of authentic dried products.
Entire line comes in tear away ready to retail cases.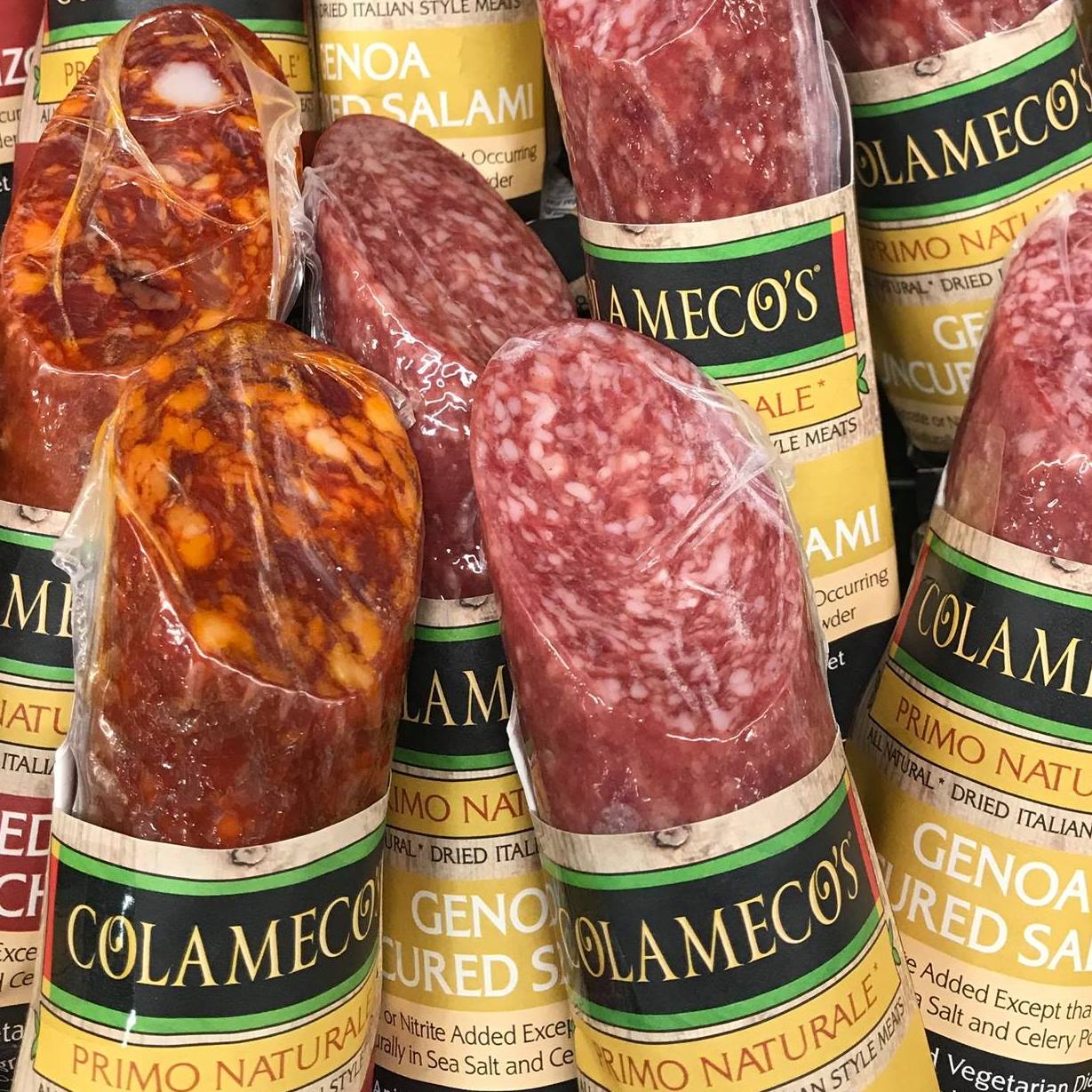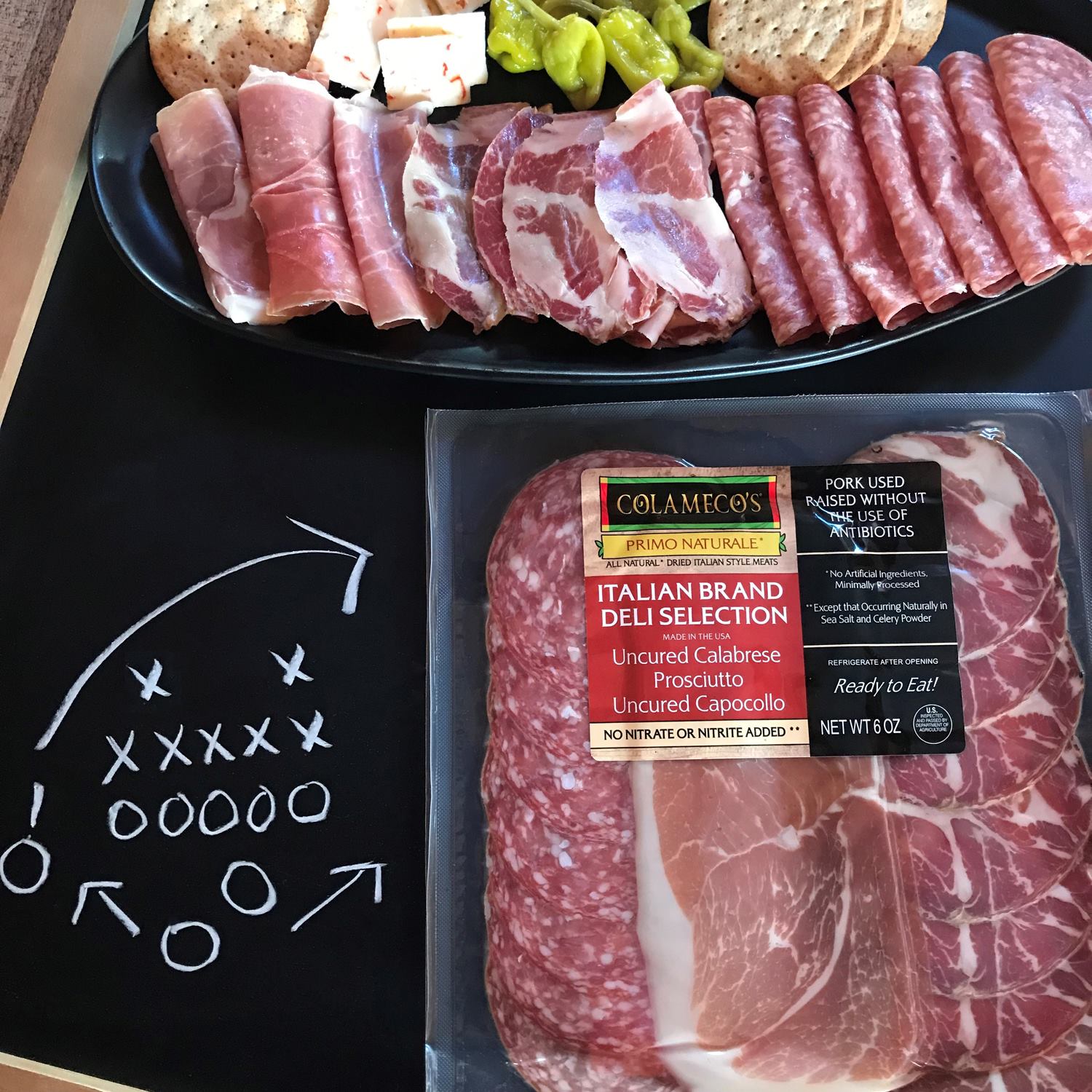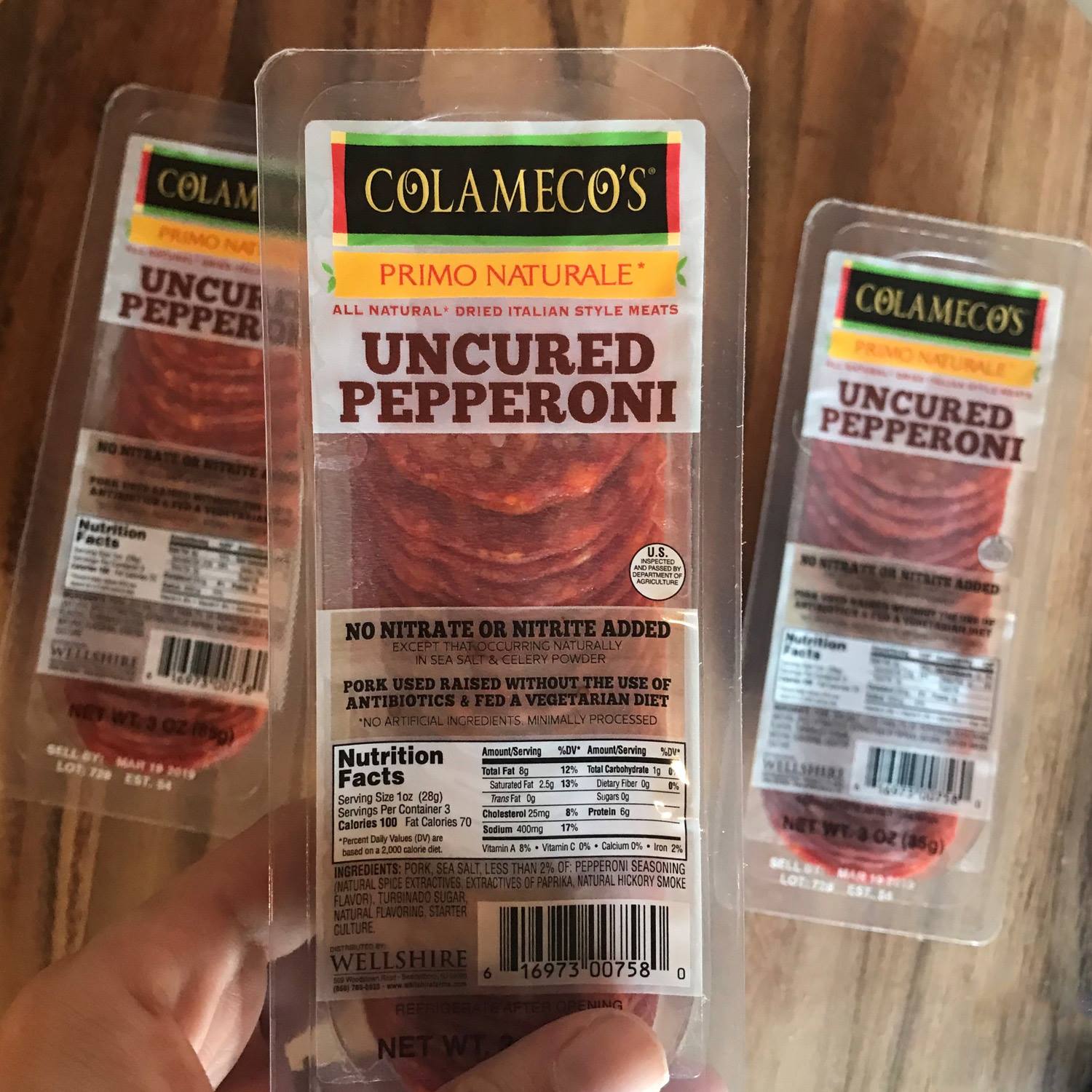 Old Town Foods, Inc. is proud to be an exclusive representative of Wellshire Meat products in the north east from NJ, NY, CT, RI, MA, NH, ME. Wellshire is an exclusive brand to Whole Foods Market and Old Town Foods sources approved ingredients to companies who supply Whole Food Markets.